Spend time with birds and connect with our bird experts
Interested in learning more about Canada's birds? Need some inspiration? Or have some to share? Spend some time with birds and our bird experts virtually here. New content will be uploaded regularly. Please share your birding stories or bird activities with us at jallair@birdscanada.org, or on social media and we'll help share the inspiration!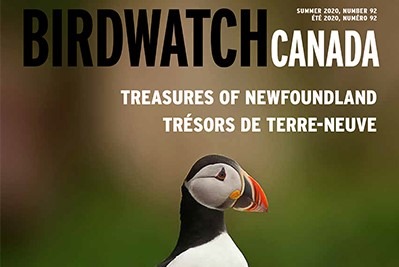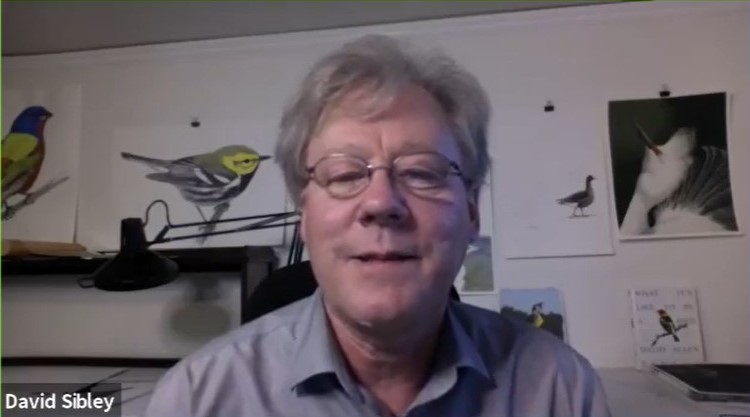 What It's Like to be a Bird with David Allen Sibley
The Toronto Ornithological Club's Justin Peter speaks with David Sibley about his newest book, What It's Like to Be a Bird
Enjoy a selection of resources, online courses, webinars and Facebook Live Events from the Toronto Bird Celebration with your host Andrés Jiménez here.
Watch and learn more about birds and some of the work we do at Birds Canada.
Saving Ontario's Piping Plovers
Piping Plovers returned to Ontario to breed in 2007, after a 30 year absence. They're drawn to our province's largest sand beaches, where they share the shores with hundreds of beach goers each summer.
Ankur Khurana captured excellent footage of Piping Plovers at Wasaga Beach and Sauble Beach, and spoke to local coordinators about the role we all play in plover conservation.
NOW OFFERING HOME DELIVERY: THE BOREAL
The Boreal is home to hundreds of breeding bird species that pass through southern Canada on their way north to breed every spring, in addition to many year-round resident species. Find out how the 'Boreal bird package' can be delivered to your doorstep, or nearby pickup locations.
This webinar was presented by Birds Canada staff Natasha Barlow, Boreal Conservation Project Specialist, and Jody Allair, Director of Citizen Science and Community Engagement.
Bird Identification for Beginners
This workshop covers basic birdwatching tools, fundamentals of bird ID, and an overview of some bird groups found in Saskatchewan and the Canadian Prairies.
This workshop was presented and recorded by LeeAnn Latremouille, Saskatchewan Breeding Bird Atlas Coordinator, Birds Canada.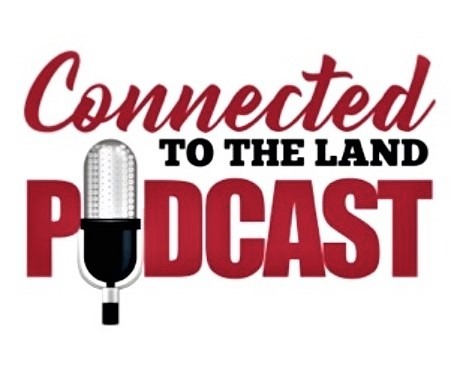 Connected to the land
In the first ever Connected to the Land Podcast, Ian Sherwood speaks to Jody Allair at Birds Canada about Citizen Science, backyard birding, and how birds can keep us grounded.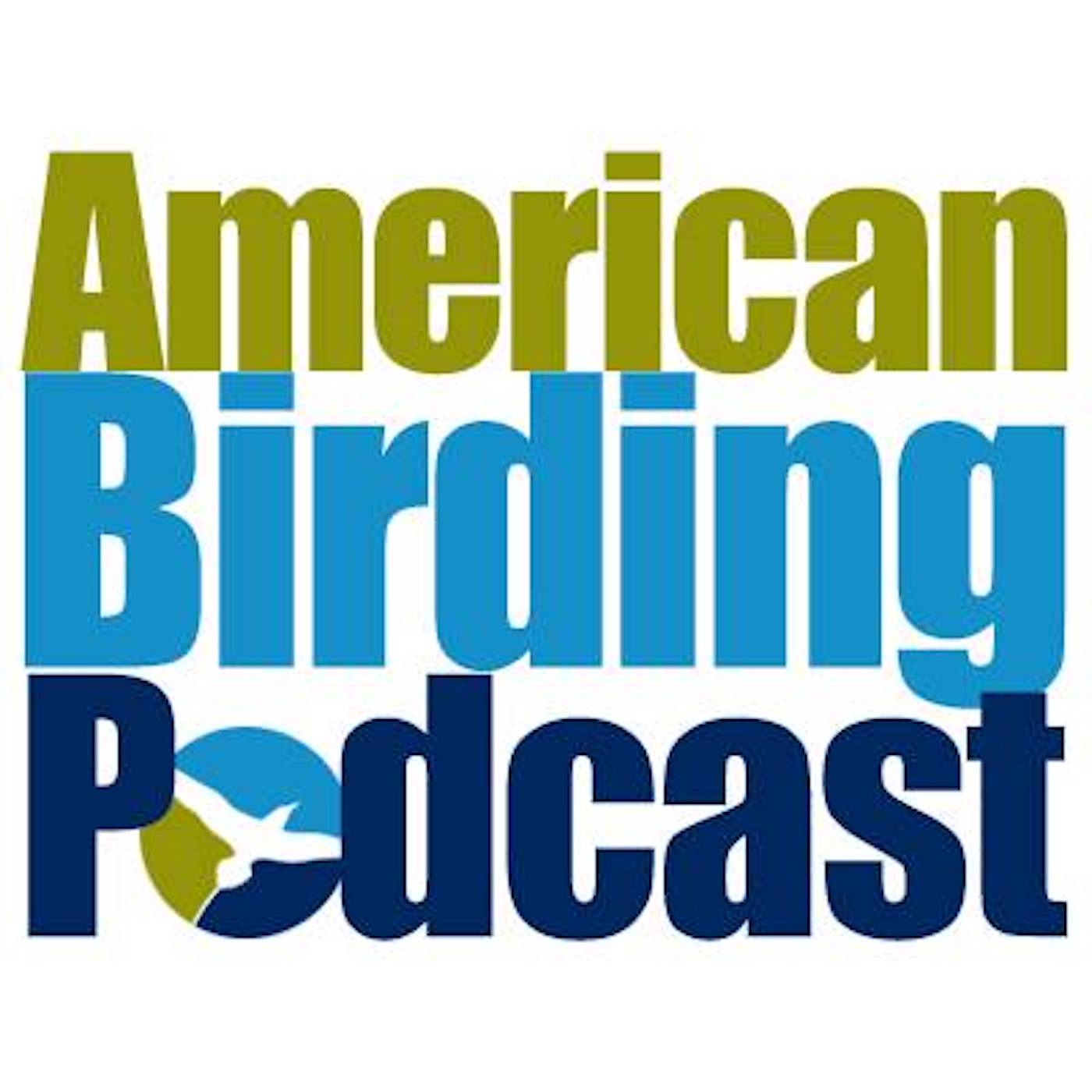 American Birding
Nate Swick at the ABA is joined by Corina Newsome & Tykee James, co-organizers of #BlackBirdersWeek, to discuss what the movement meant to them, and where we need to go from here.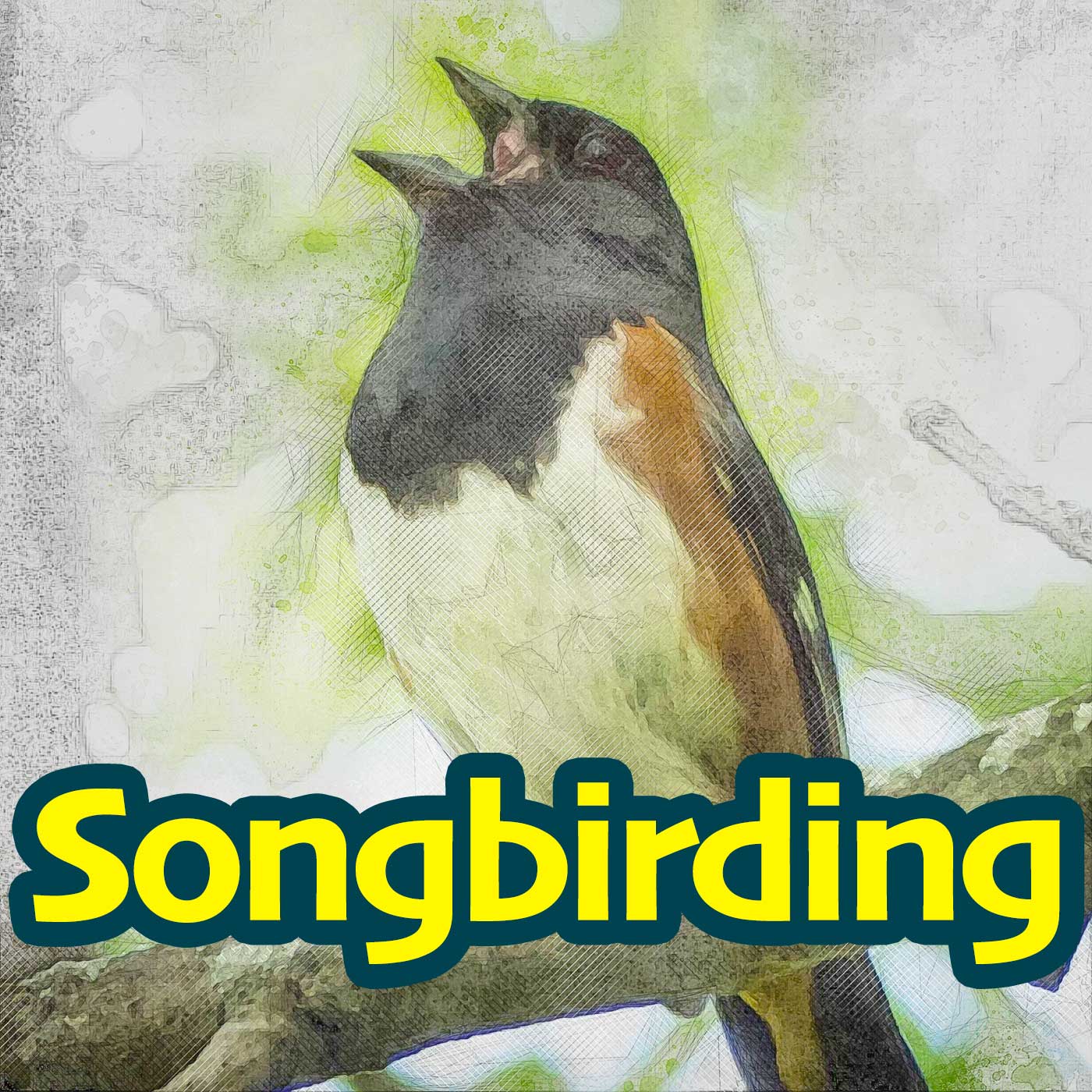 SONGBIRDING PODCAST
Immerse yourself in the beauty of bird song with these annotated soundscapes and podcasts. Follow these links to get started: The Bruce Peninsula and Midsummer
ARMSTRONG BIRD OF THE MONTH
Learn about feeder birds with Birds Canada staff.
Mark Cullen Gardening
Jody Allair joins Mark Cullen to talk about how to attract and support birds at your garden.
Enjoy birds from home with live videos from nest and feeder cams.
NESTS
Watch live video of birds on the nest.
FEEDERS
Watch live video of birds at feeders.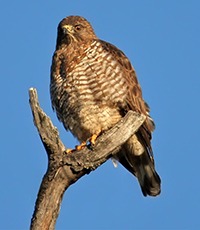 This stocky Buteo is easiest to spot during migration, when it forms spectacular "kettles" – swirling masses of soaring birds. + "Your Bird Moment"
(Photo: Nick Saunders)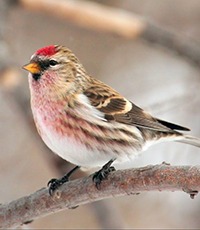 Common Redpolls are small, acrobatic, and lively finches found in the northern boreal region during the summer. + "Your Bird Moment"
(Photo: Nick Saunders)
Flesh-footed Shearwater (a pelagic species infrequently recorded during summer months off the coast of BC within Canada) Photo: Yousif Attia