Spend time with birds and connect with our bird experts
Interested in learning more about Canada's birds? Need some inspiration? Or have some to share? Spend some time with birds and our bird experts virtually here. New content will be uploaded regularly. Please share your birding stories or bird activities with us at jallair@birdscanada.org, or on social media and we'll help share the inspiration!
Great Backyard Bird Count
The GBBC is an annual four-day event that engages bird enthusiasts of all ages around the world in counting birds to create a real-time snapshot of where the birds are. Anyone can participate, from beginners to experts.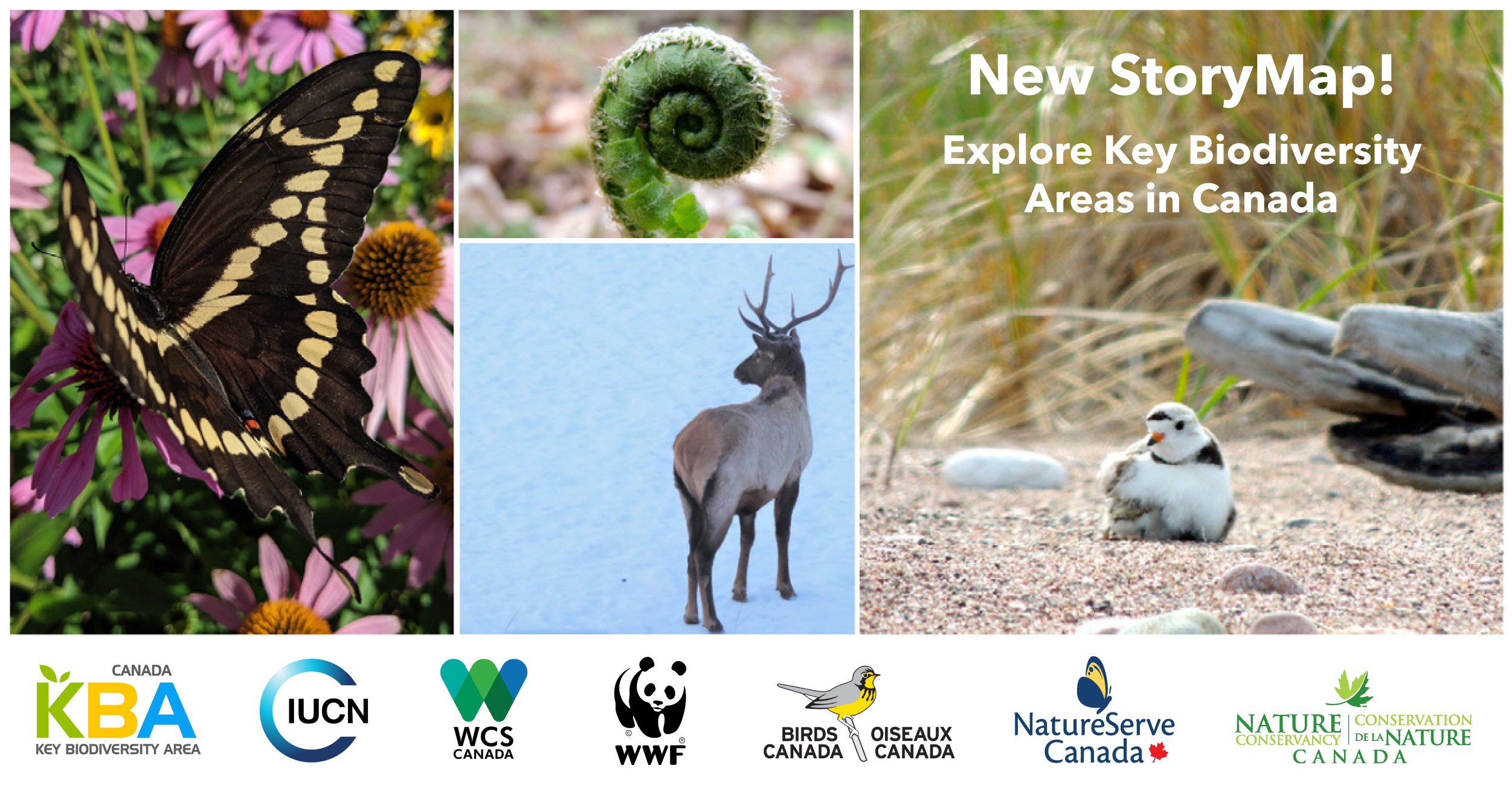 Explore Key Biodiversity Areas in Canada
Birds Canada is working to assess which of our IBAs might qualify as Key Biodiversity Areas. We have developed a colourful Story Map to introduce the KBA concept and to highlight two of Canada's most outstanding KBAs.
Watch and learn more about birds and some of the work we do at Birds Canada.
20-Year Trends from the BC Coastal Waterbird Survey
Birds Canada staff discuss the methods, results, and implications of our recently published paper: "Twenty years of coastal waterbird trends suggest regional patterns of environmental pressure in British Columbia, Canada."
Sample Online Birding Course: Birding by Ear
Join Andrés Jiménez (Urban Program Coordinator, Birds Canada) for our online birding courses. These high-quality, free online courses will bring you engaging, useful, geographically-relevant, and up-to-date information that will help you connect with and conserve birds.
Report on 25 years of Marsh Monitoring in the Great Lakes Region
Dr. Doug Tozer (Director, Waterbirds and Wetlands at Birds Canada) presents lessons learned and conservation impacts arising from the efforts of dedicated volunteers over the Great Lakes Marsh Monitoring Program's 25-year history.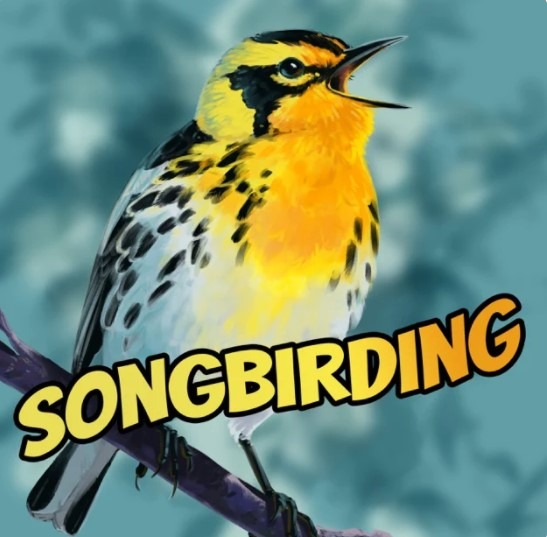 SONGBIRDING PODCAST
Immerse yourself in birdsong in this relaxed pace acoustic exploration of natural spaces. Season 4 podcasts are available on Spotify and Apple Podcasts.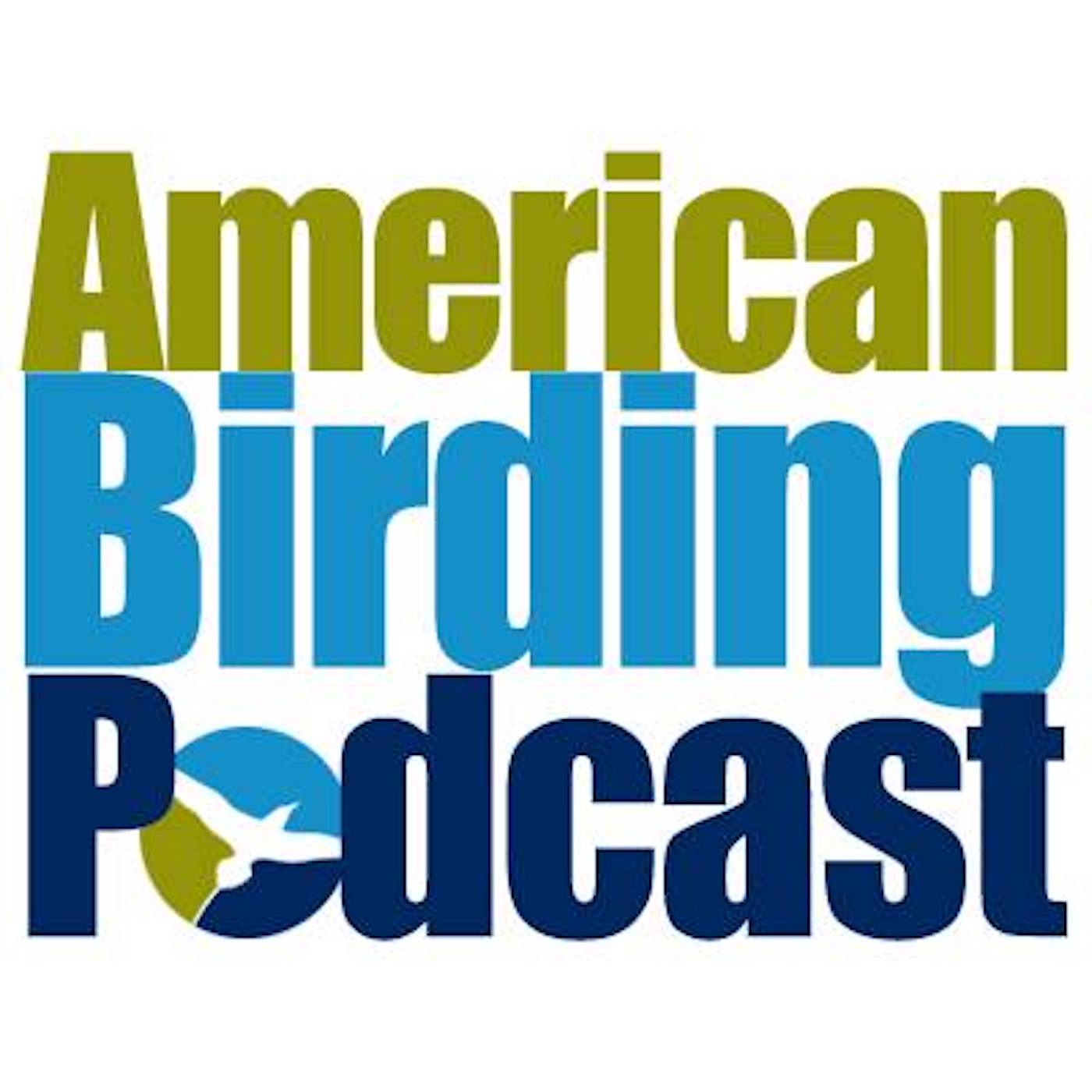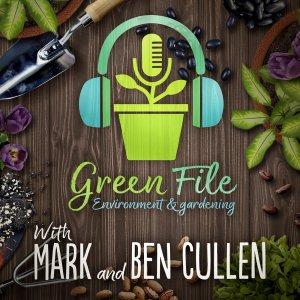 Green File
Mark and Ben Cullen chat with Jody Allair about about the explosion in popularity for birding and ways to enjoy the past time as the weather turns cold.
ARMSTRONG BIRD OF THE MONTH
Learn about feeder birds with Birds Canada staff.
Bird Identification for Beginners
This workshop covers basic birdwatching tools, fundamentals of bird ID, and an overview of some bird groups found in Saskatchewan and the Canadian Prairies. It was presented and recorded by LeeAnn Latremouille (Saskatchewan Breeding Bird Atlas Coordinator, Birds Canada).
All About Project FeederWatch
Volunteers across North America contribute to bird research by watching their feeder birds from November to April with Project FeederWatch. It's a fun winter activity you can enjoy from home – it's easy, and it helps birds!
Enjoy birds from home with live videos from feeder cams.
Red-eyed Vireo (a persistent singer found in mixed wood forests across Canada) Photo: Sherri & Brock Fenton