Spend time with birds and connect with our bird experts
Interested in learning more about Canada's birds? Need some inspiration? Or have some to share? Spend some time with birds and our bird experts virtually here. New content will be uploaded regularly. Please share your birding stories or bird activities with us at jallair@birdscanada.org, or on social media and we'll help share the inspiration!
20/20 Vision of Bird Conservation and 'Rare Bird Alert' Q&A
Birds Canada President, Steven Price previews a new birding documentary 'RARE BIRD ALERT' by Dream Street Pictures and hosts an opportunity for questions and answers with the Executive Producer, Rick LeGuerrier. Steven goes on to reflect on progress made at Birds Canada and provides a glimpse into the next 10 years of understanding, appreciating, and conserving wild birds in Canada.
Book Launch: Field Notes from an Unintentional Birder
When Julia Zarankin saw her first red-winged blackbird at the age of thirty-five, she didn't expect that it would change her life. Join us for an engaging evening of birds, stories and music, featuring Julia Zarankin, Charles Spearin, Steven Price & surprise musical guests.
Watch and learn more about birds and some of the work we do at Birds Canada.
Fall Migration: The Best Thing Since Spring Migration
Have you noticed some differences in the bird life around your neighborhood or local natural areas recently? Join Natasha Barlow to learn how to identify and protect some songbirds traveling from their Boreal breeding grounds to their overwintering grounds.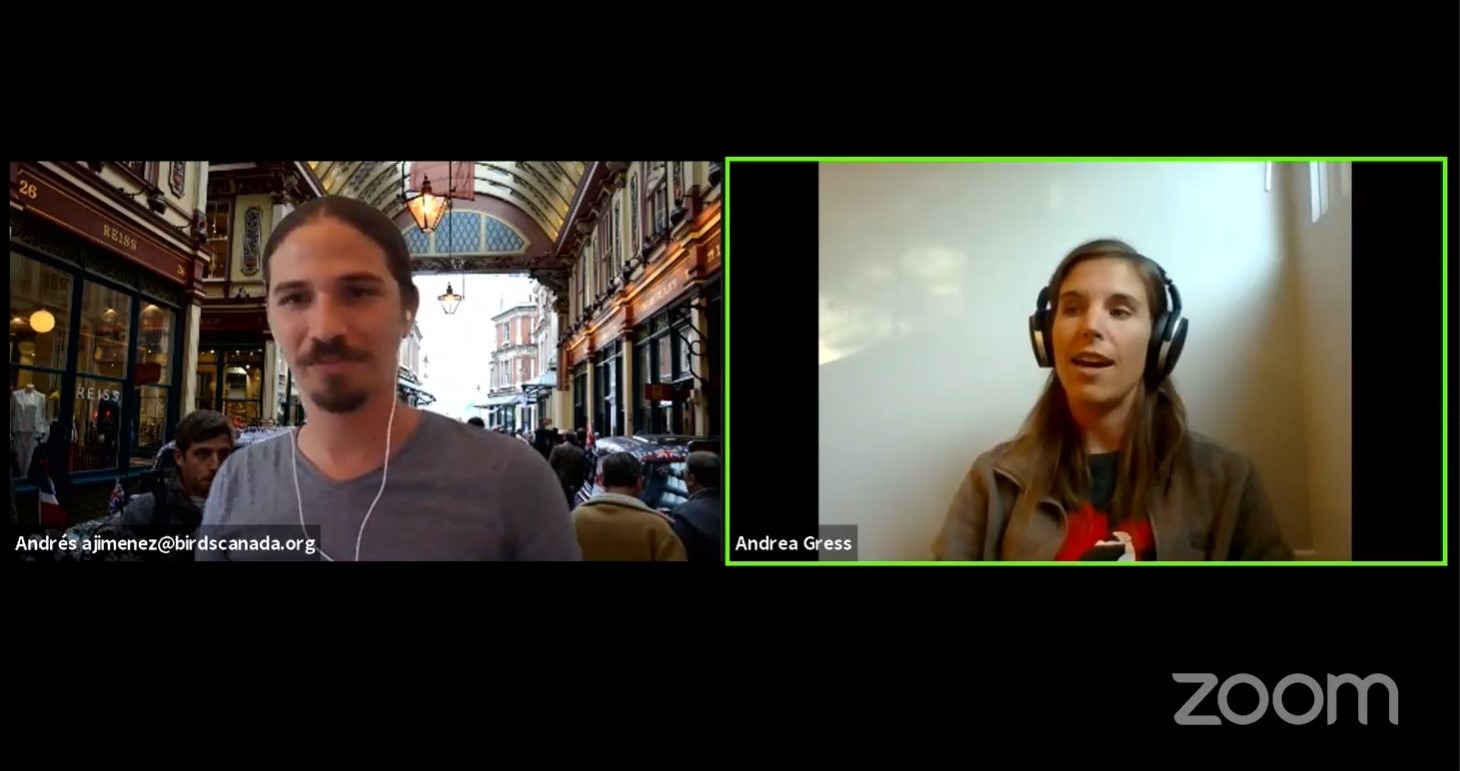 Ontario Piping Plover Update: from tearful losses to cheerful births
Join us for a season update. We'll share all the juicy Piping Plover gossip from each breeding beach in Ontario. We'll chuckle at the goofy plovers, cry for the lost ones, and cheer on the young fledglings just starting their first migration.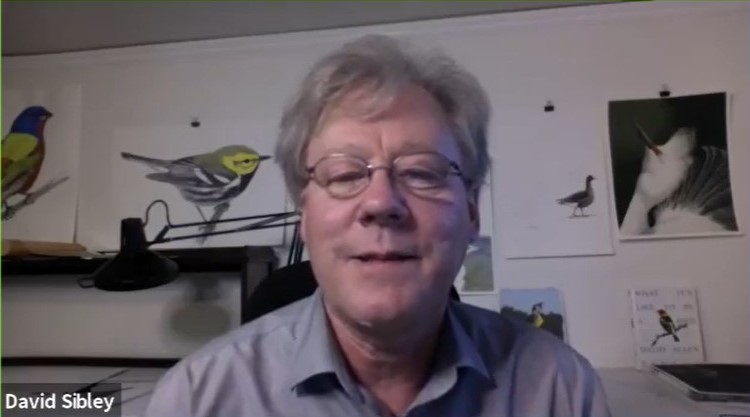 What It's Like to be a Bird with David Allen Sibley
The Toronto Ornithological Club's Justin Peter speaks with David Sibley about his newest book, What It's Like to Be a Bird
Enjoy a selection of resources, online courses, webinars and Facebook Live Events from the Toronto Bird Celebration with your host Andrés Jiménez here.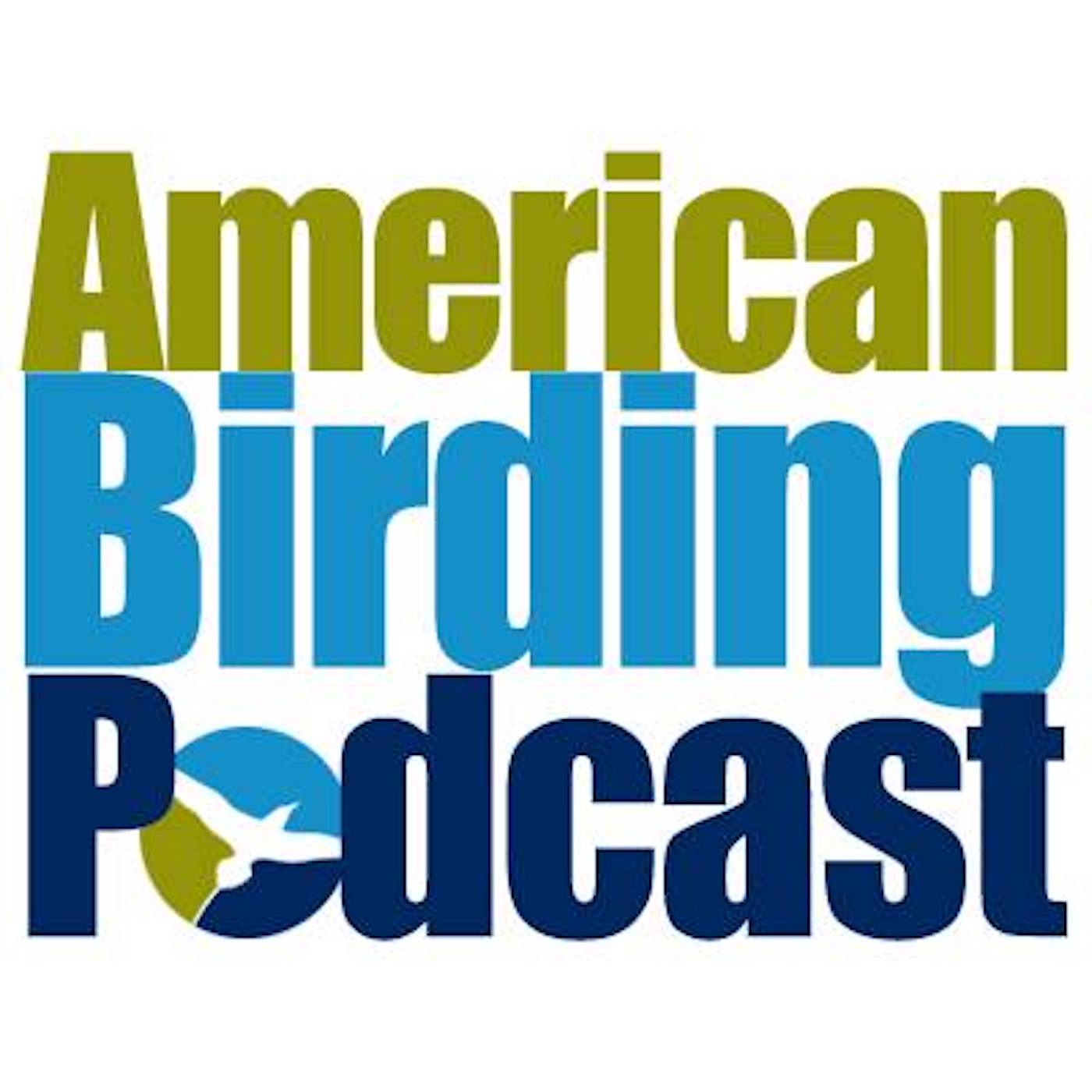 American Birding
The ABA's Nate Swick is joined by a panel including Jody Allair,  Jennie Duberstein, and Sean Milnes to talk "This Month in Birding" for August 2020.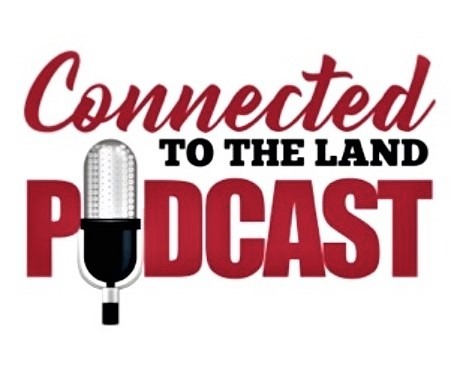 Connected to the land
In the first ever Connected to the Land Podcast, Ian Sherwood speaks to Jody Allair at Birds Canada about Citizen Science, backyard birding, and how birds can keep us grounded.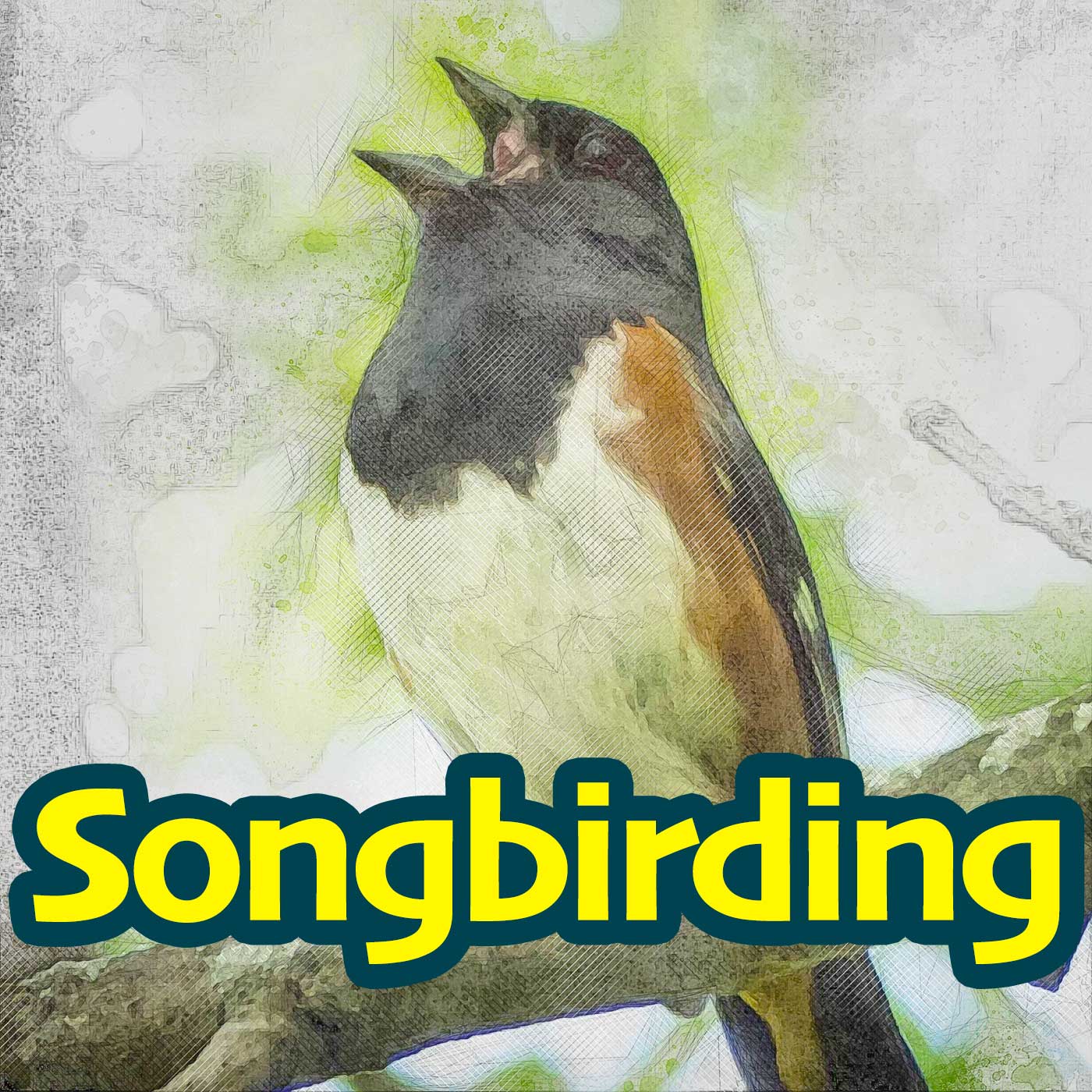 SONGBIRDING PODCAST
Immerse yourself in the beauty of bird song with these annotated soundscapes and podcasts. Follow these links to get started: The Bruce Peninsula and Midsummer
The Birder's View: Signs of a changing climate
TVO Climate Watch Shorts follows Jody Allair of Birds Canada, Mark Peck at the Royal Ontario Museum, and others at the Long Point Bird Observatory to take a look at what birds can tell us about climate change and how it's affecting bird populations and distribution.
ARMSTRONG BIRD OF THE MONTH
Learn about feeder birds with Birds Canada staff.
Enjoy birds from home with live videos from feeder cams.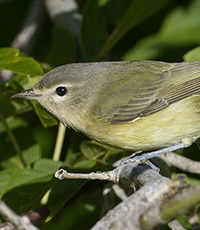 The Tennessee Warbler is a renowned spruce budworm specialist, with breeding populations at certain sites known to increase as much as tenfold in five years in response to budworm outbreaks. + "Your Bird Moment"
Red-eyed Vireo (a persistent singer found in mixed wood forests across Canada) Photo: Sherri & Brock Fenton