Spend time with birds and connect with our bird experts
Interested in learning more about Canada's birds? Need some inspiration? Or have some to share? Spend some time with birds and our bird experts virtually here. New content will be uploaded regularly. Please share your birding stories or bird activities with us at jallair@birdscanada.org, or on social media and we'll help share the inspiration!
All about Project FeederWatch
Volunteers across North America contribute to bird research by watching their feeder birds from November to April with Project FeederWatch. It's a fun winter activity you can enjoy from home – it's easy, and it helps birds!
Watch and learn more about birds and some of the work we do at Birds Canada.
Sample Online Birding Course: Birding by Ear
Join Andrés Jiménez (Urban Program Coordinator, Birds Canada) for our online birding courses. These high-quality, free online courses will bring you engaging, useful, geographically-relevant, and up-to-date information that will help you connect with and conserve birds.
Report on 25 years of Marsh Monitoring in the Great Lakes Region
Dr. Doug Tozer (Director, Waterbirds and Wetlands at Birds Canada) presents lessons learned and conservation impacts arising from the efforts of dedicated volunteers over the Great Lakes Marsh Monitoring Program's 25-year history.
Fall Migration: The Best Thing Since Spring Migration
Have you noticed some differences in the bird life around your neighborhood or local natural areas recently? Join Natasha Barlow to learn how to identify and protect some songbirds traveling from their Boreal breeding grounds to their overwintering grounds.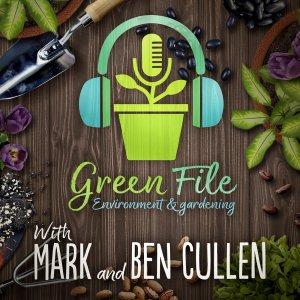 Green File
Mark and Ben Cullen chat with Jody Allair about about the explosion in popularity for birding and ways to enjoy the past time as the weather turns cold.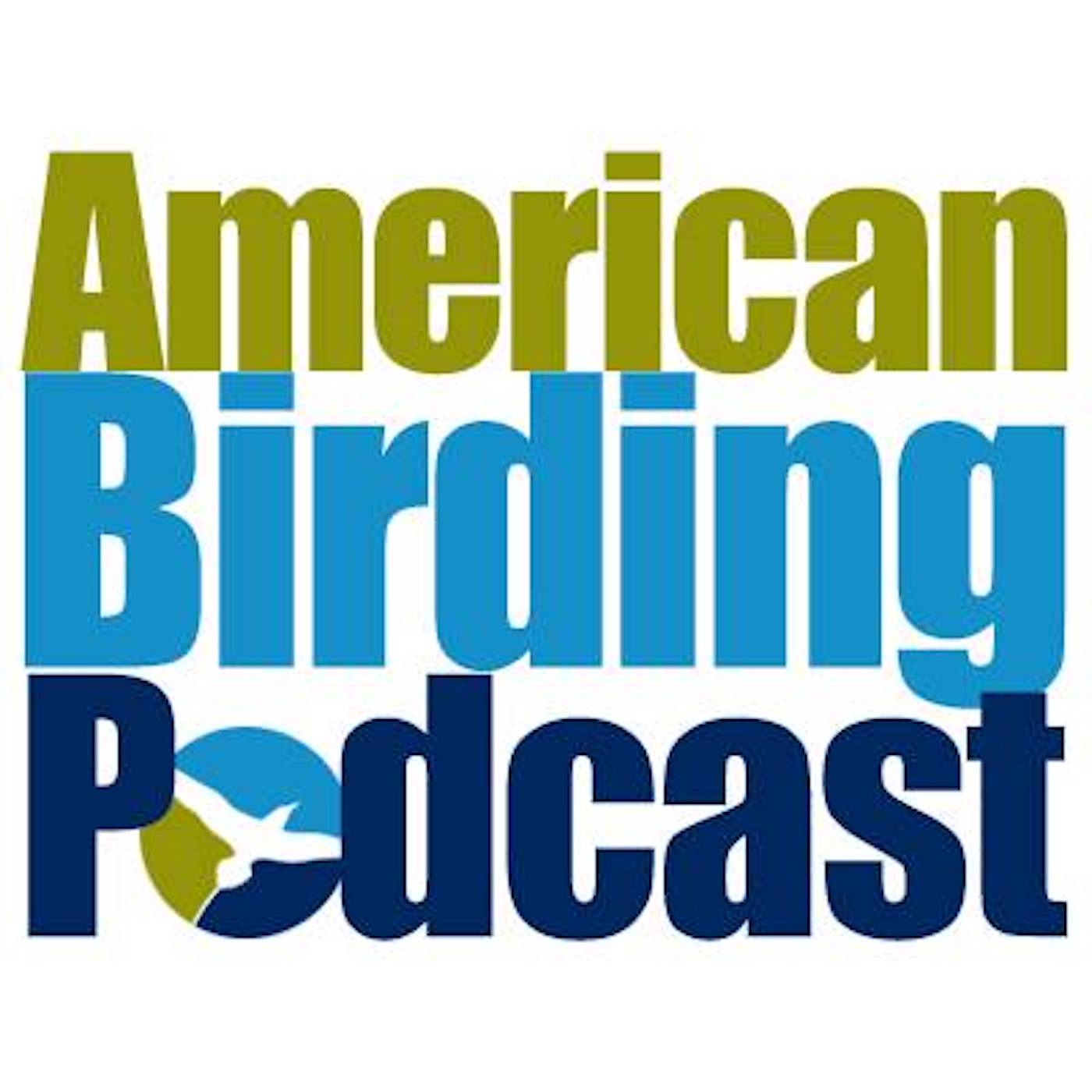 American Birding
The ABA's Nate Swick is joined by a panel including Jody Allair, Tom Johnson, and Jordan Rutter for this month in Birding – November 2020.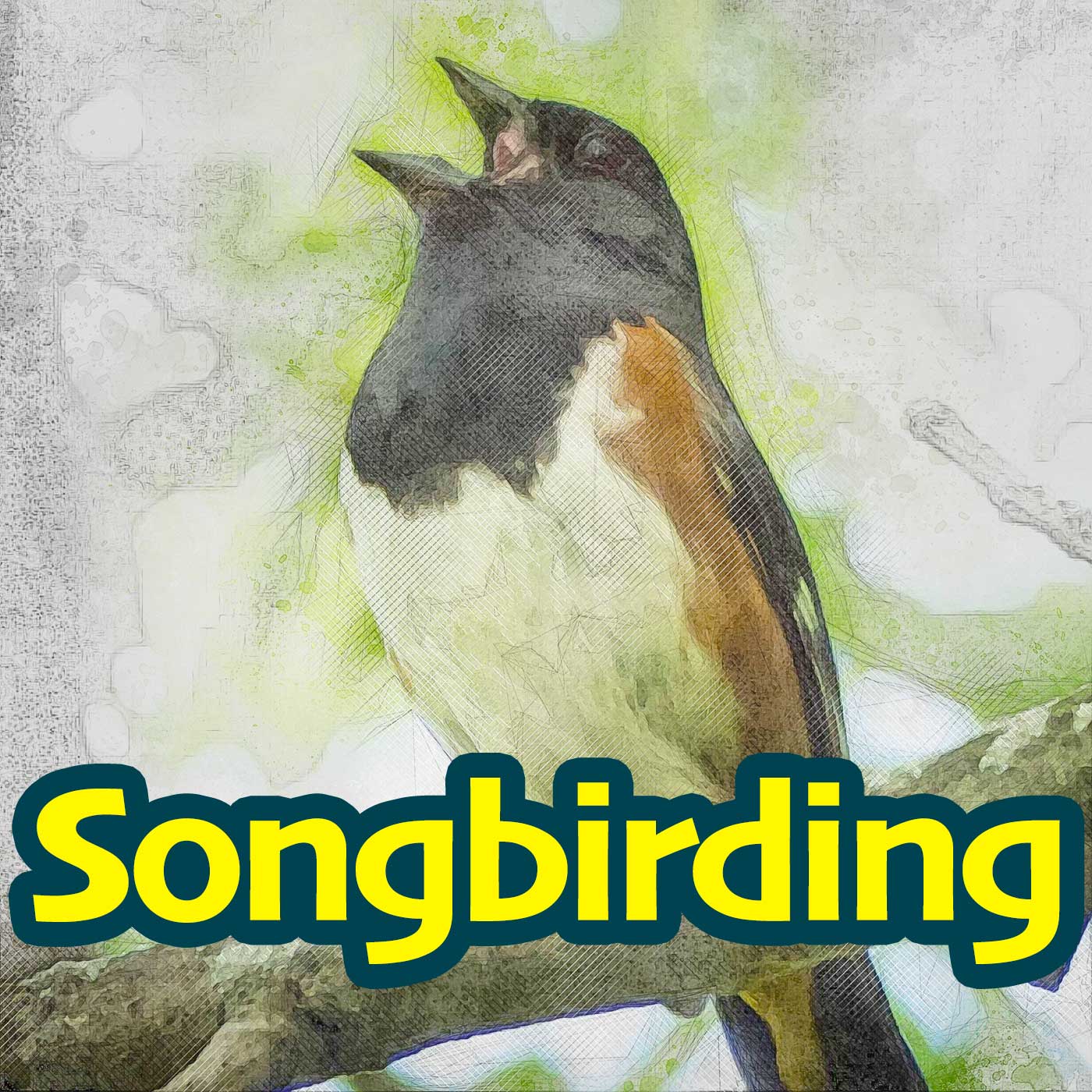 SONGBIRDING PODCAST
Immerse yourself in the beauty of bird song with these annotated soundscapes and podcasts. Follow these links to get started: The Bruce Peninsula and Midsummer
ARMSTRONG BIRD OF THE MONTH
Learn about feeder birds with Birds Canada staff.
Bird Identification for Beginners
This workshop covers basic birdwatching tools, fundamentals of bird ID, and an overview of some bird groups found in Saskatchewan and the Canadian Prairies. It was presented and recorded by LeeAnn Latremouille (Saskatchewan Breeding Bird Atlas Coordinator, Birds Canada).
The Birder's View: Signs of a changing climate
TVO Climate Watch Shorts follows Jody Allair of Birds Canada, Mark Peck at the Royal Ontario Museum, and others at the Long Point Bird Observatory to take a look at what birds can tell us about climate change and how it's affecting bird populations and distribution.
Enjoy birds from home with live videos from feeder cams.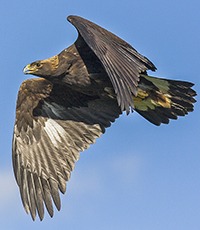 As one of the largest, fastest, and most nimble eagles in North America, this raptor is able to target much larger prey than others. + "Your Bird Moment"
Photo: Ron Ridout
Red-eyed Vireo (a persistent singer found in mixed wood forests across Canada) Photo: Sherri & Brock Fenton