All Birds Canada Citizen Science surveys and field work requiring any form of travel is cancelled until further notice. Read our policy.
You, Birds, and COVID-19
Until further notice: The Long Point Bird Observatory is closed. Birds Canada Headquarters property in Port Rowan, ON is closed.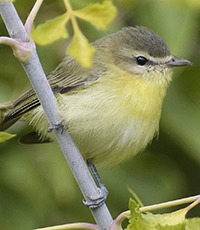 Despite its name, the Philadelphia Vireo is seldom seen in Philadelphia. The oldest recorded Philadelphia Vireo was at least 8 years and 10 months old when found in Guatemala in 1970. It had been banded in Ontario in 1962. + "Your Bird Moment"
Birds Canada values the work of our Citizen Science volunteers, who are often selfless in their commitment. We have come to the difficult but necessary decision to suspend all volunteer surveys and field work until further notice. Please read our Policy on Outdoor Work under COVID-19.
+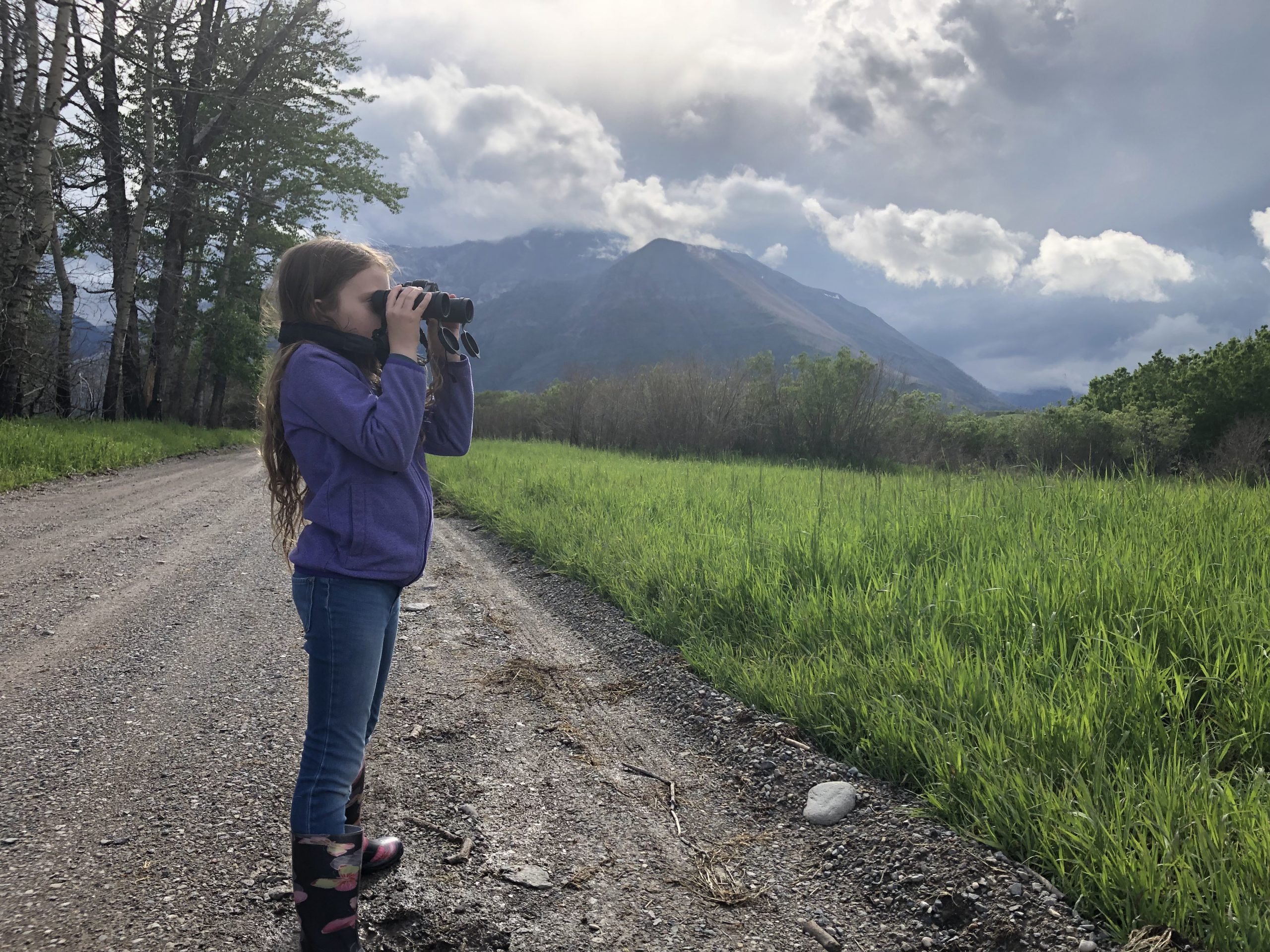 When daily life is disrupted, nature keeps going. The world of spring birdsong is open for exploration.
+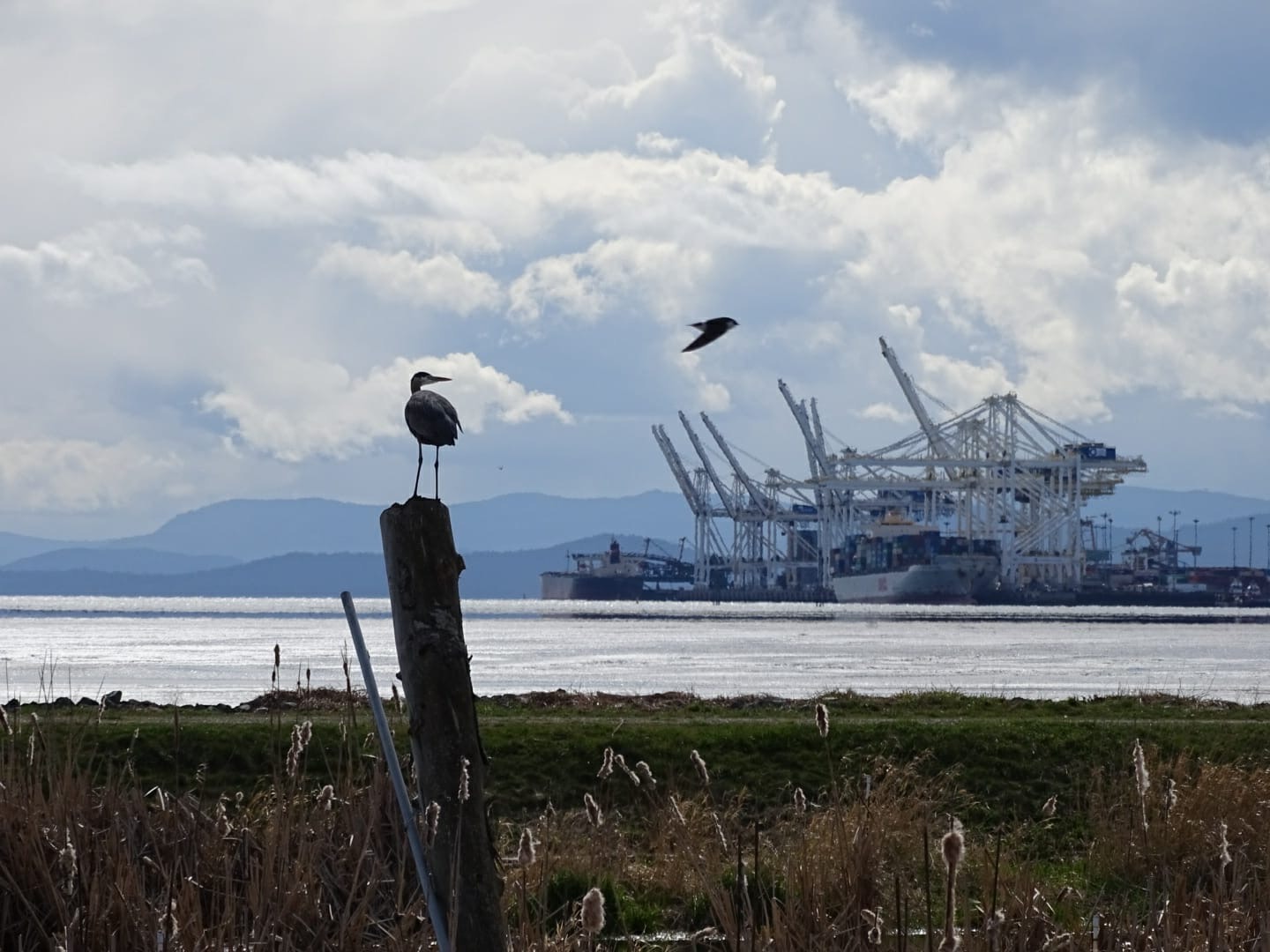 Birds Canada is looking for a Bird Conservation Engagement and Communications Officer focused on the Frasers River Estuary Important Bird and Biodiversity Area.
+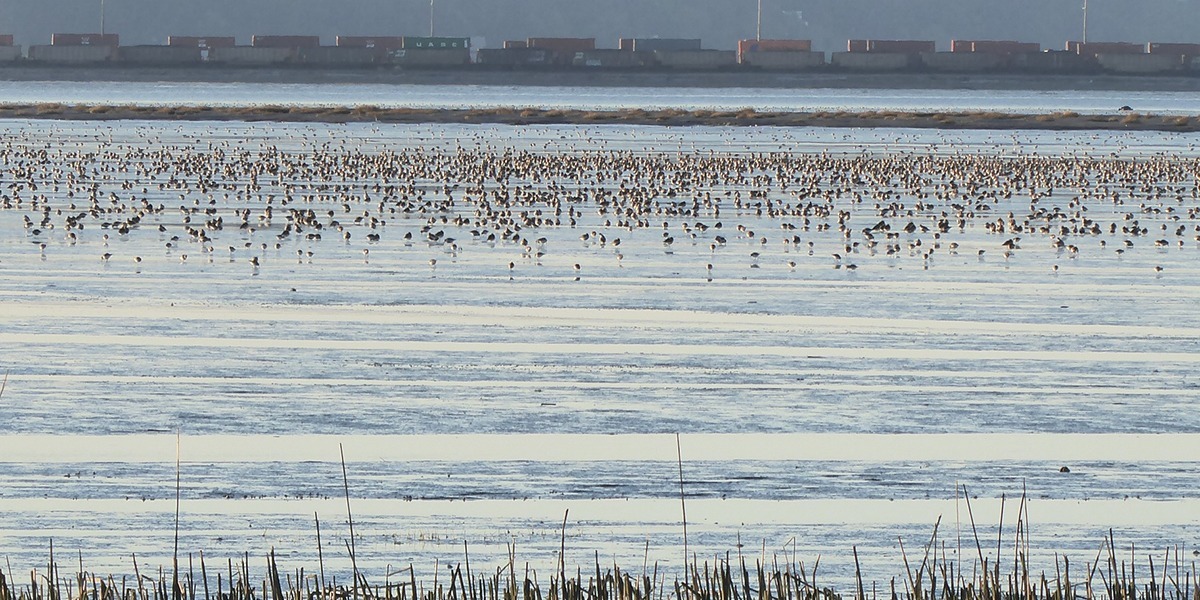 Birds Canada believes recommendations concerning impacts on birds stated in the recently released report of the Review Panel for the Roberts Bank Terminal 2 development proposal are not sufficient to protect migratory birds reliant on the Fraser River Delta.
+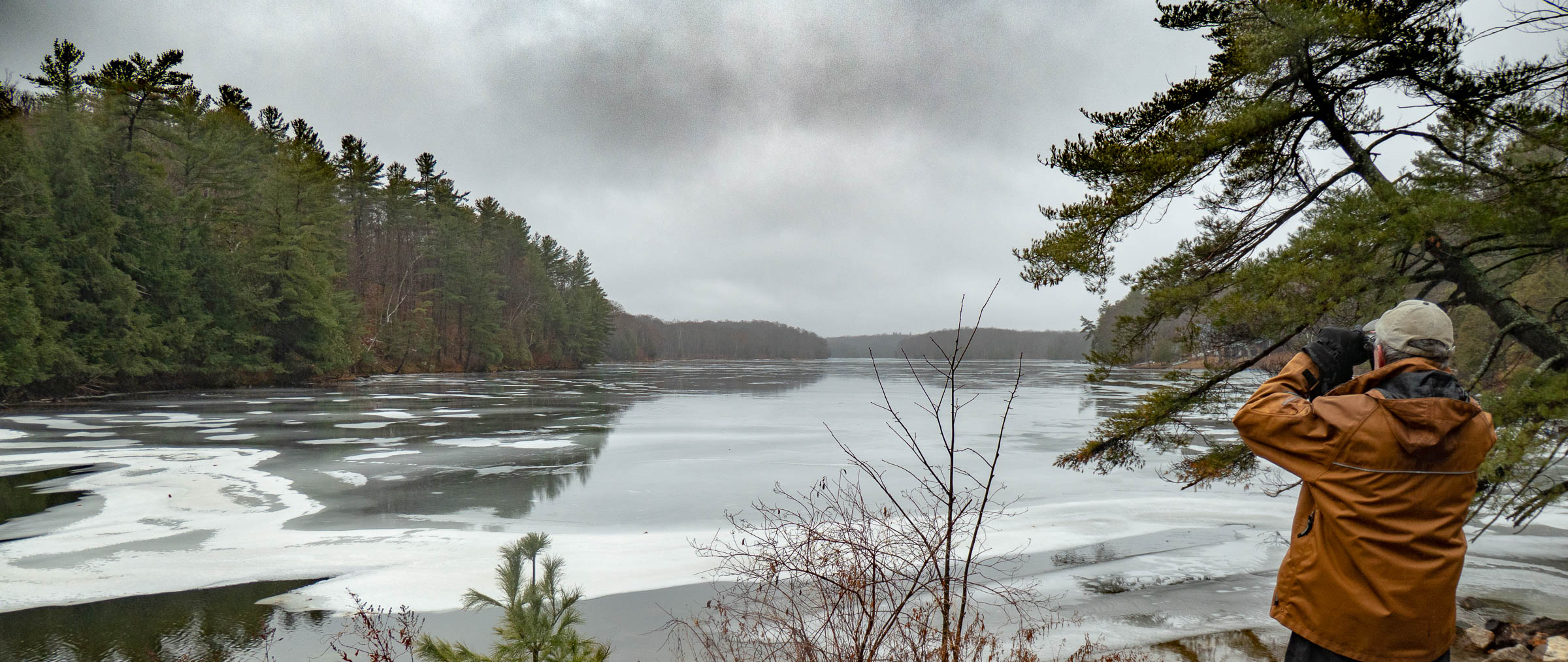 We want to touch base with you, as one of our Birds Canada volunteers, regarding the impact of COVID-19.
+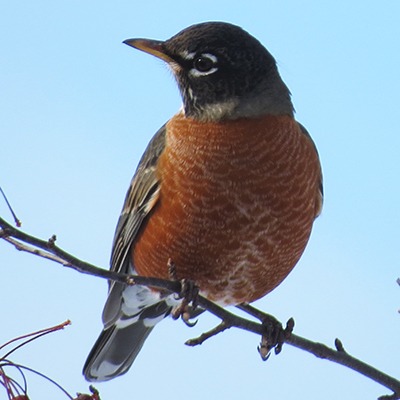 We are in the midst of an unfolding health crisis, but just as science guides Birds Canada in all we do, science can guide us on dealing with disease. And beyond protecting your health, there are positive steps and opportunities for you and for birds. Here are my current thoughts and advice.
+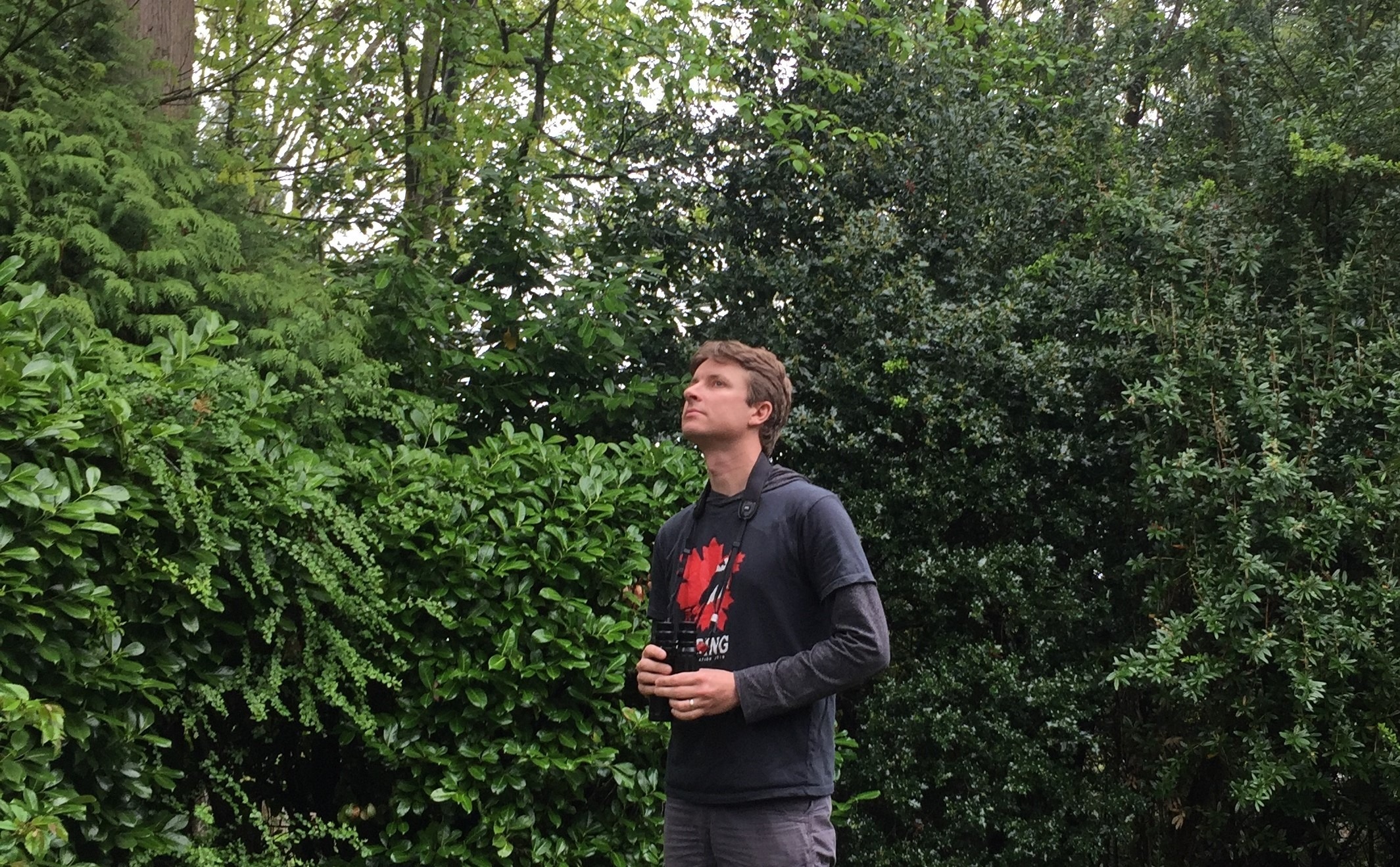 The 2020 Great Canadian Birdathon - May through December Any Time, Anywhere, Any Way ─ as long as you're safe! The Great Canadian Birdathon has always taken place in May - the traditional time for many of us to celebrate spring migration, but there is no need to be
+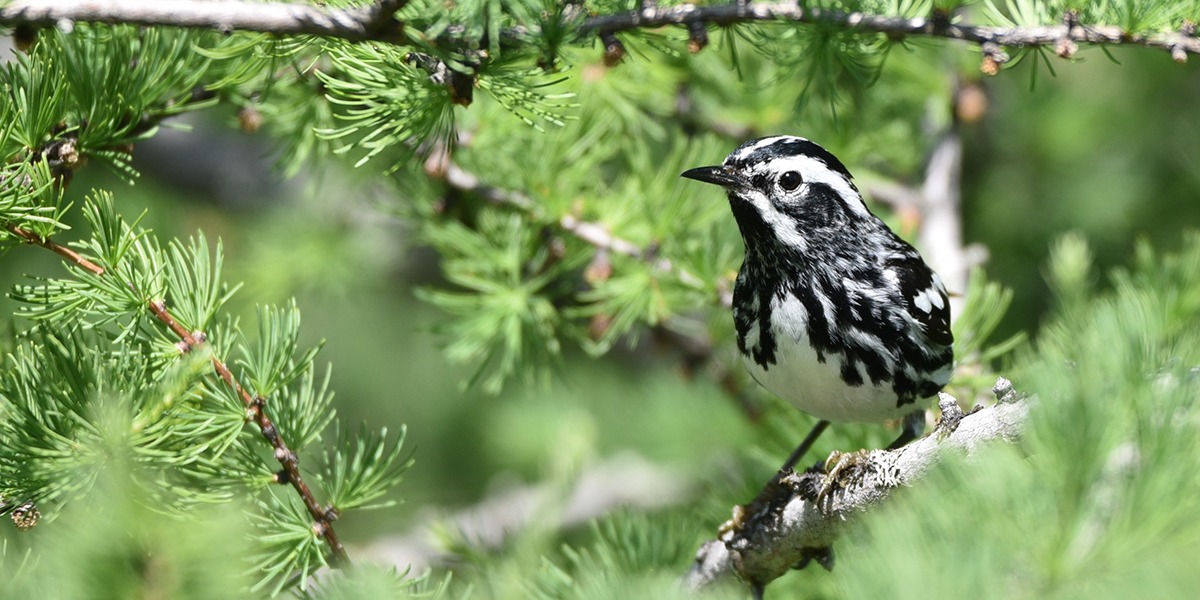 The arrival of spring will herald the second season of the #hike4birds across Canada I'm doing with my partner Sean Morton on the world's longest trail - the 24,000-km Great Trail. We are undertaking this epic journey to inspire people to connect to nature through birding.
+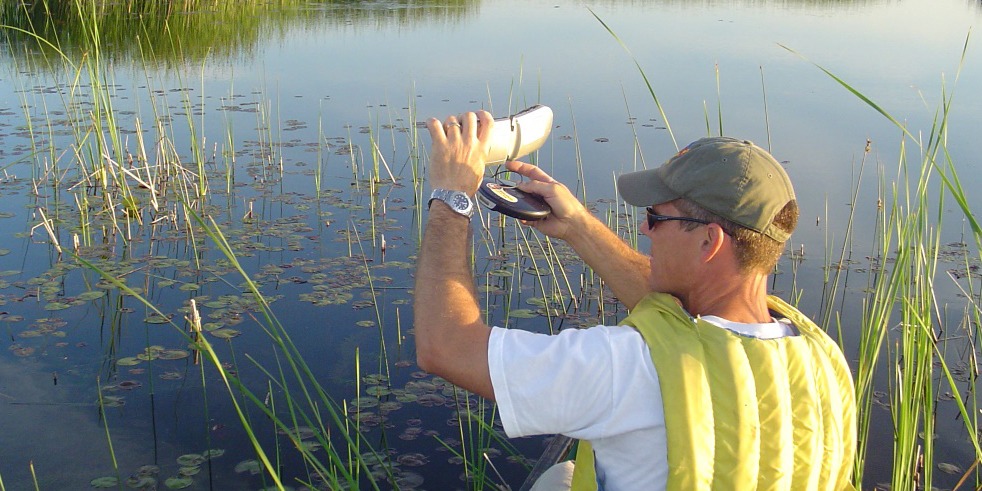 Get involved in the Canadian Lakes Loon Survey, Great Lakes Marsh Monitoring Program, or the Ontario American Woodcock Singing-Ground Survey.
+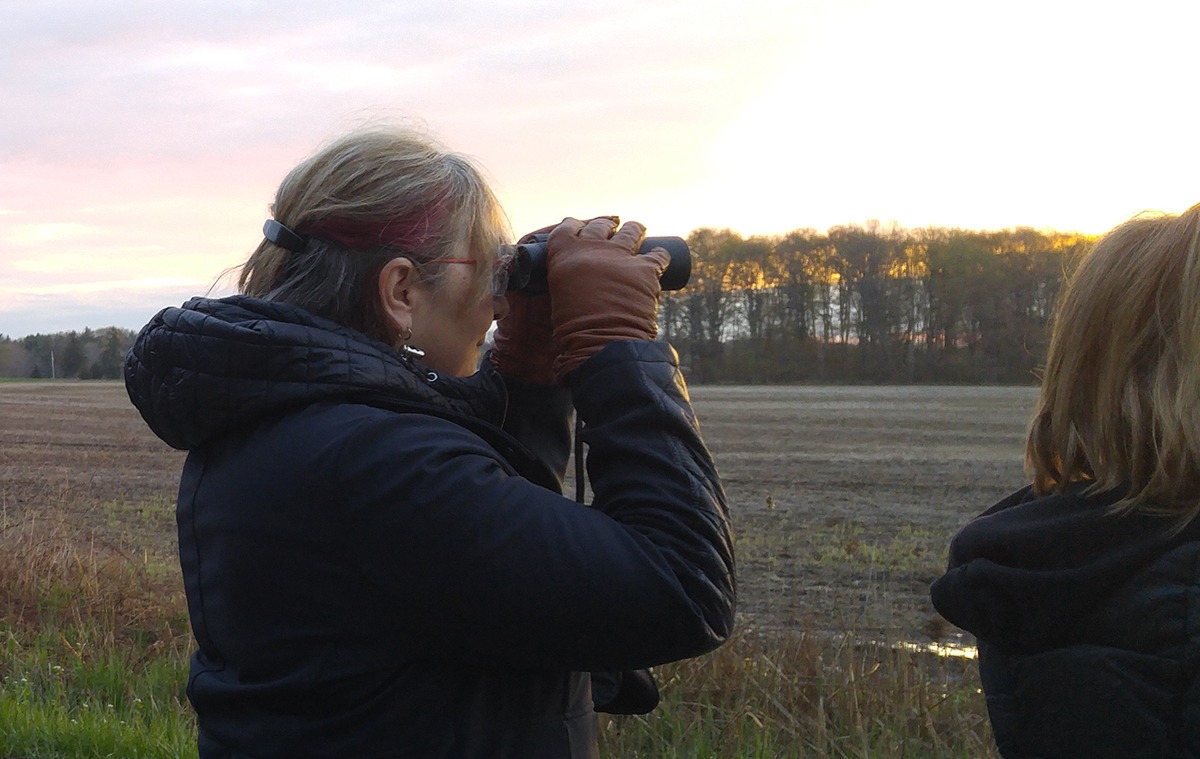 Registration is open for the 2020 Great Canadian Birdathon. Sign up now and you can join thousands of birders and supporters giving birds a boost! Last year's Birdathon raised over $200,000 for conservation efforts across Canada, thanks to individuals like you.
+
"Project FeederWatch makes birdwatching at home so interesting it's hard to tear ourselves away from the window! What a wonderful project!"
-Margaret, Toronto