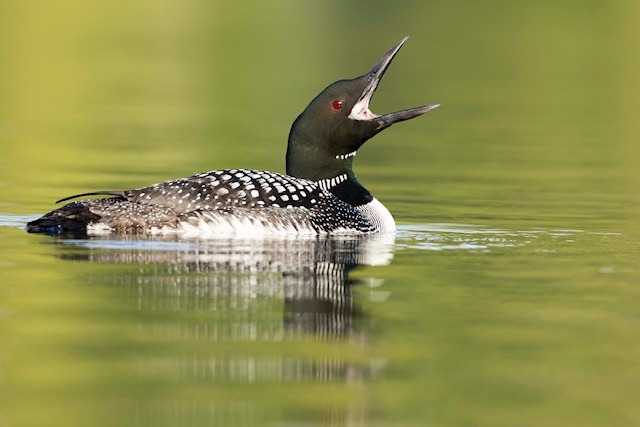 We felt a closer look into the complex and often highly-social lives of Common Loons would help raise our spirits! Read on to discover a loon's year-in-the-life, complete with sophisticated behaviours, complicated communications, and other fascinating life history traits.
+
Birds Canada is re-opening some staff-led and volunteer Citizen Science surveys and field work. Read our post: Update on our Science and Conservation Programs.
Frequently Asked Questions as to why our decisions were made, what they mean, and how we plan to react moving forward.
You, Birds, and COVID-19
The Long Point Bird Observatory and Birds Canada Headquarters in Port Rowan, ON are closed. Trails are open.
"Project FeederWatch makes birdwatching at home so interesting it's hard to tear ourselves away from the window! What a wonderful project!"
-Margaret, Toronto