Birds spark an undeniable wonder and curiosity about our natural world. One of the most exciting places to learn about birds is our own neighborhoods and schoolyards!
More than 650 bird species call Canada home, and we can observe the seasonal diversity, fascinating life cycles and intriguing behaviors in all regions and habitats across the country. Bird-friendly Schools invites educators and students to explore local birds, participate in Citizen Science, and learn how to be 'bird-friendly' at school, home and in the community.  With thousands of schoolyards across Canada, a network of 'Bird-friendly Schools' can support safe and healthy habitats for birds, and inspire young stewards for birds and nature. 
What birds are in your schoolyard?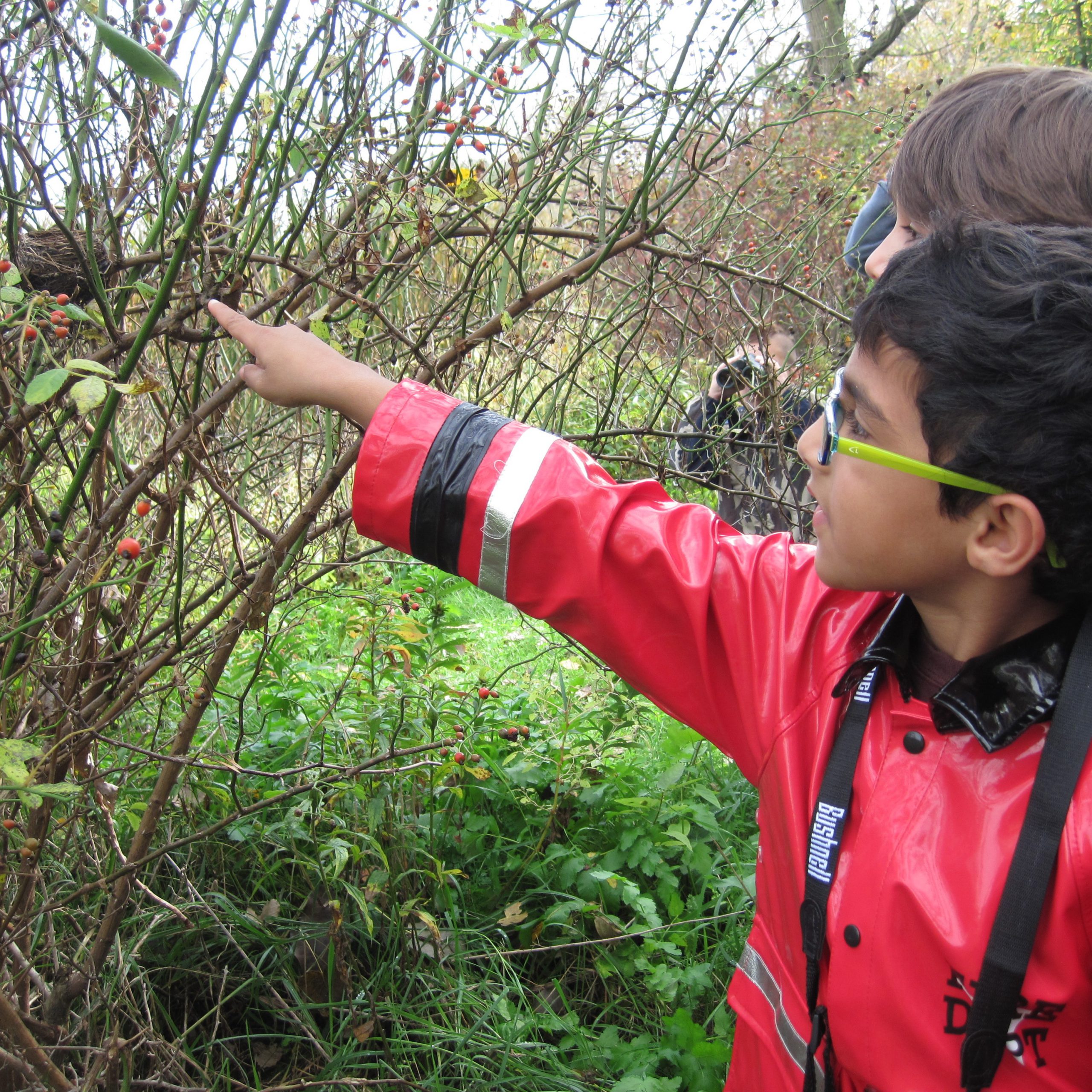 Get to know birds by exploring your schoolyard and neighborhood! Visit our New to Birding tips and discover birds in your region with our local bird ID guide!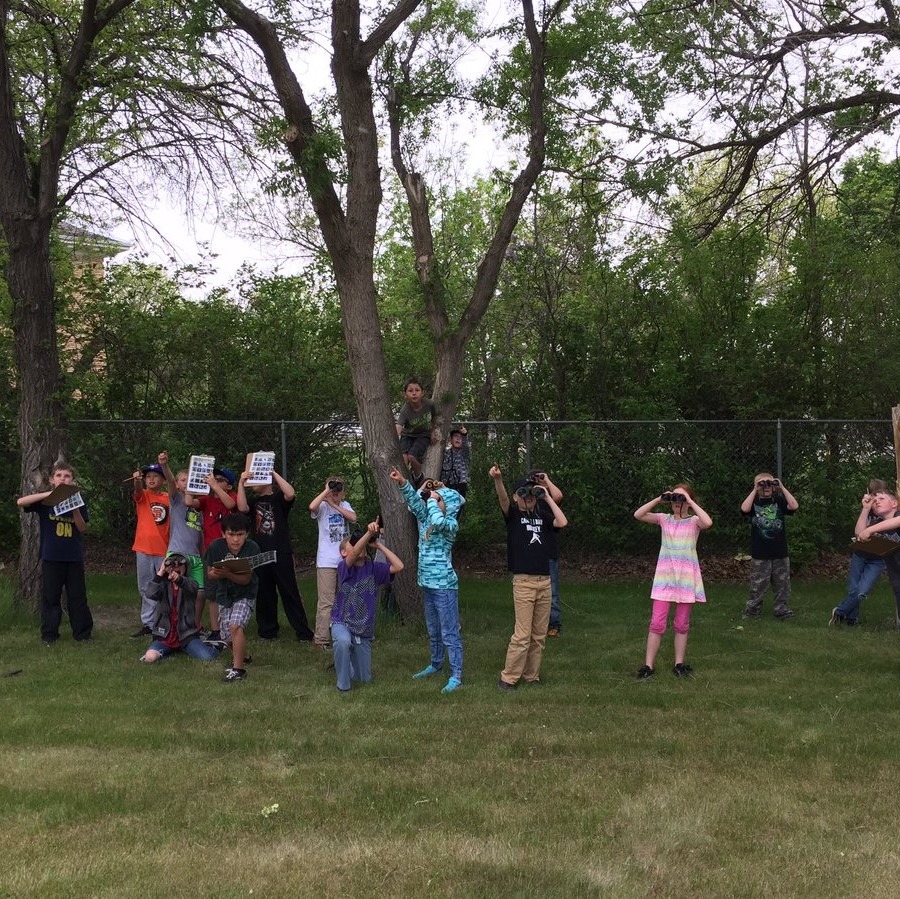 Participate in bird-focused Citizen Science at school! Monitor local birds during the winter, along migration or through the nesting season, and share your observations for science!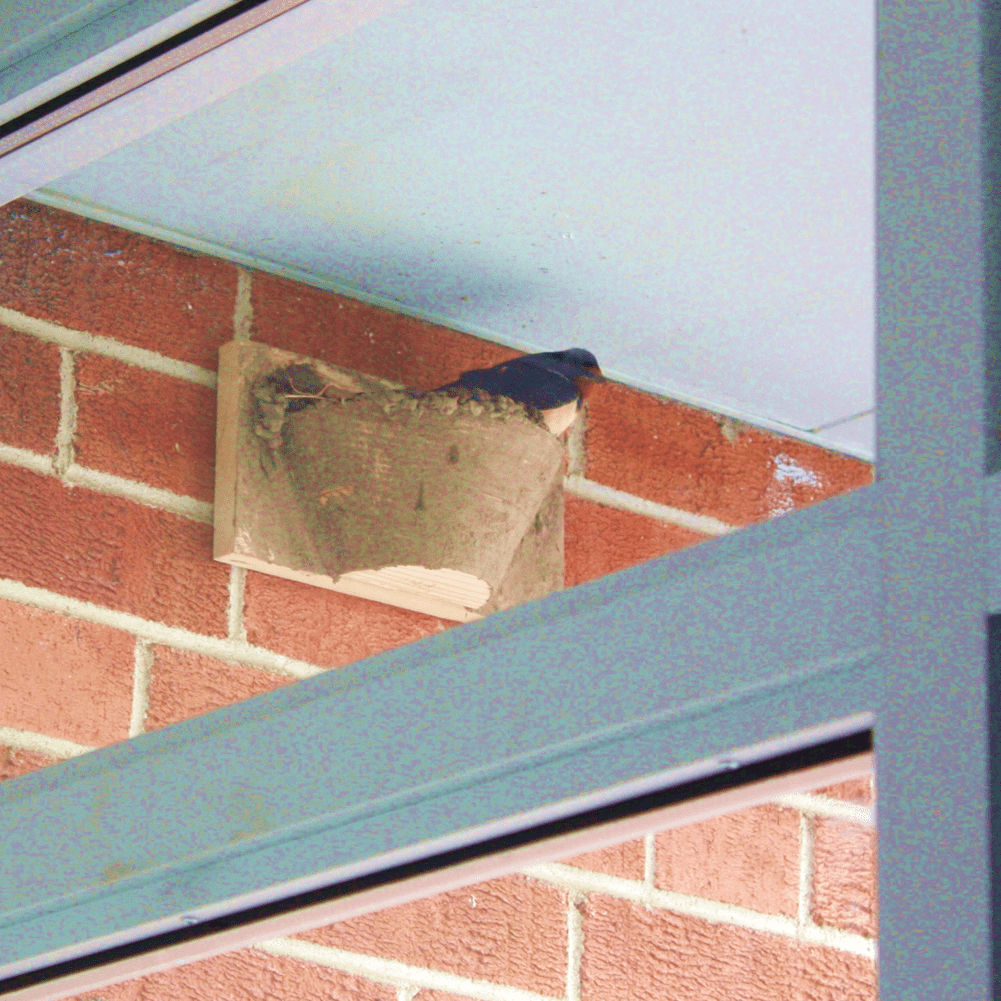 There are many ways we can help to conserve birds. Learn how we can be 'bird-friendly' at school, home and in our communities, and share your stewardship action projects here!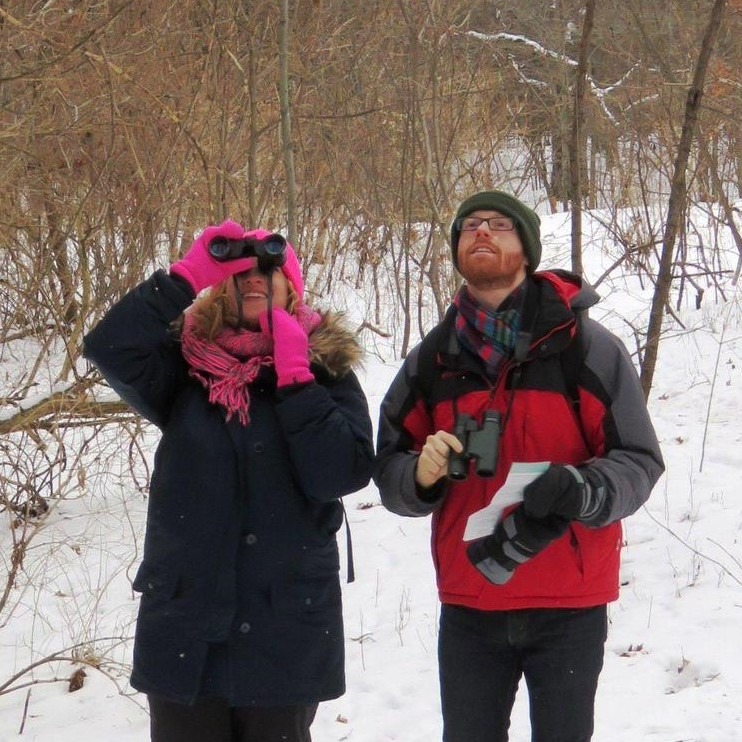 Find bird-focused activities, links and resources to support your curriculum and student interests.