Started in 1900, the Christmas Bird Count is North America's longest-running Citizen Science project. Counts happen in over 2000 localities throughout the Western Hemisphere.
The information collected by thousands of volunteer participants forms one of the world's largest sets of wildlife survey data. The results are used daily by conservation biologists and naturalists to assess the population trends and distribution of birds.
Each Christmas Bird Count is conducted on a single day between December 14 and January 5. Counts are carried out within a 24-km diameter circle that stays the same from year to year. They are organized, usually as group efforts, at the local level, often by a birding club or naturalist organization.
Summary of the 119th Christmas Bird Count, 2018-2019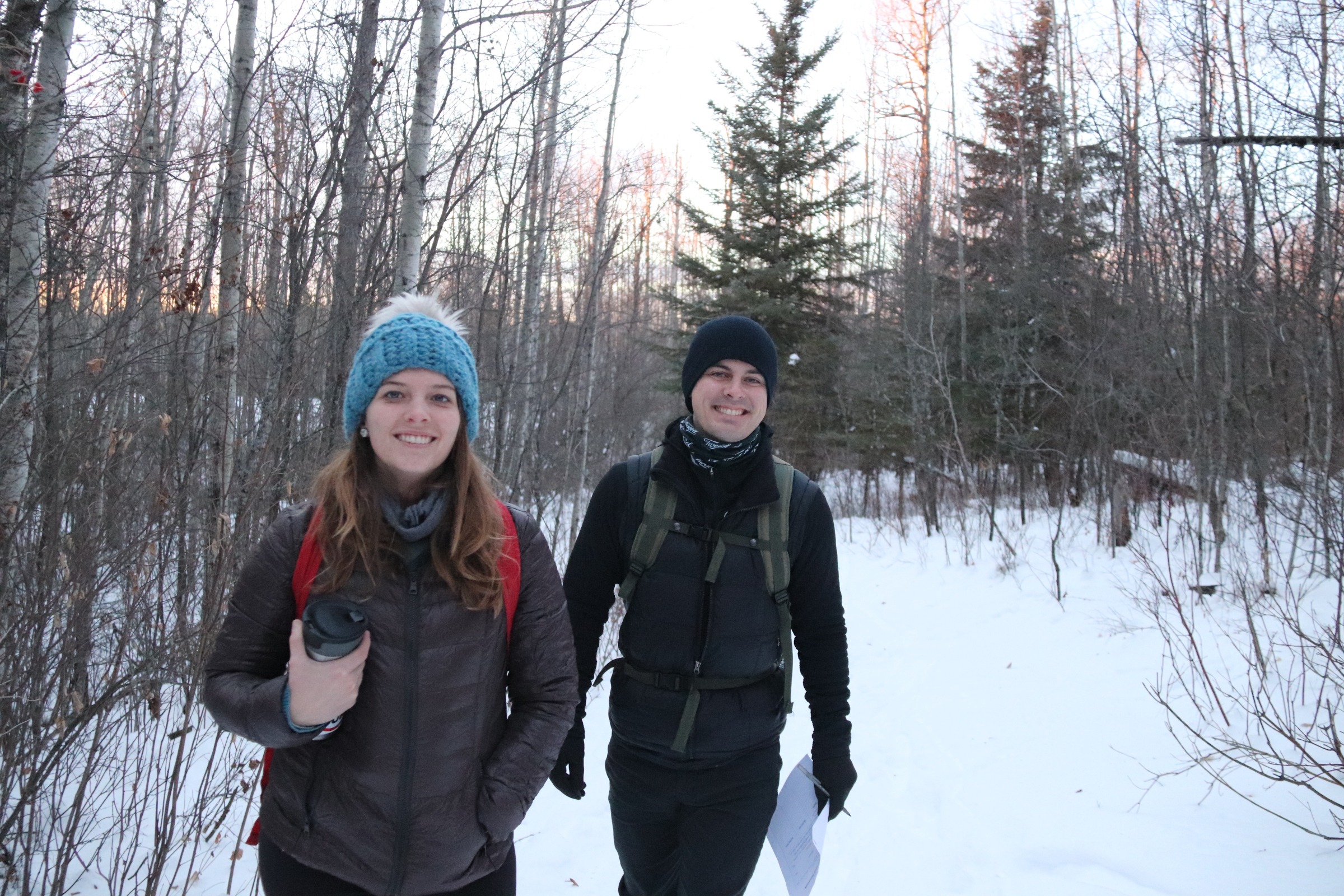 Get involved today!
You can help monitor and conserve North America's birds! You should be prepared to commit part or all of the count day as either a field observer or feeder watcher somewhere within the count circle. Field observers cover a portion of the count circle on their own or with a small group, counting all birds they find. Feeder watchers count birds at their feeders for a portion of the day. To get involved in the Christmas Bird Count, find a count near you and contact the local count compiler.
Find a count near you (click on map)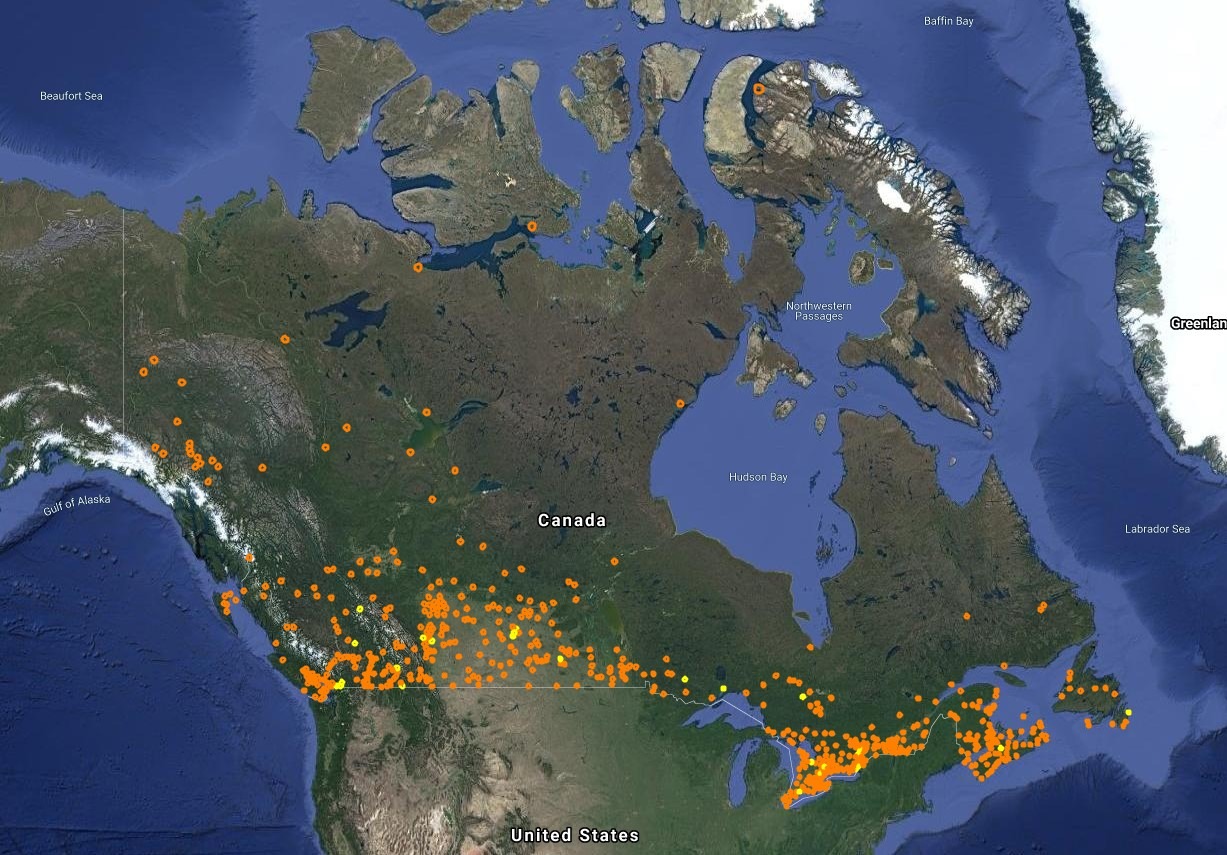 For more information, or data entry support, contact:
Yousif Attia
Christmas Bird Count Coordinator
1-888-448-BIRD (2473) ext. 198