Towards a more inclusive Birds Canada:
Special Membership Offer
In our Statement on Racism, Diversity, and Inclusion in Birding, Birds Canada committed to actively reaching out and welcoming communities that have been discriminated against, feel unsafe enjoying nature, and are underrepresented by nature organizations. We further committed to include and listen carefully to voices from minorities to better address their conservation and education objectives.
As a start, we're offering 200 one-year free memberships to welcome Black People, Indigenous People, People of Colour, members of the LGBTQ+ community, people with disabilities, and others who have experienced barriers to enjoying nature and joining Birds Canada.
A one-year membership includes:
Also, we want to share that everyone, members and non-members are welcome to:
Whether you simply enjoy the birds around you, are a highly experienced birder, or are somewhere in between, we look forward to sharing our mission with you. And we hope we can inspire you to go further with your love of birds.
If you have any questions about this member initiative, please contact Kate Dalgleish, Membership Director by email kdalgleish@birdscanada.org.
Welcome to Birds Canada.
Please complete this form to indicate your interest in the membership offer.
Learn more about membership features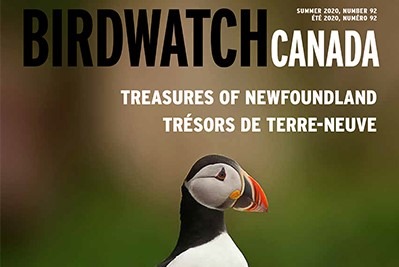 BirdWatch Canada is a quarterly magazine featuring articles about the conservation of Canada's wild birds and their habitats, as well as updates from Birds Canada and its regional, national, and international projects.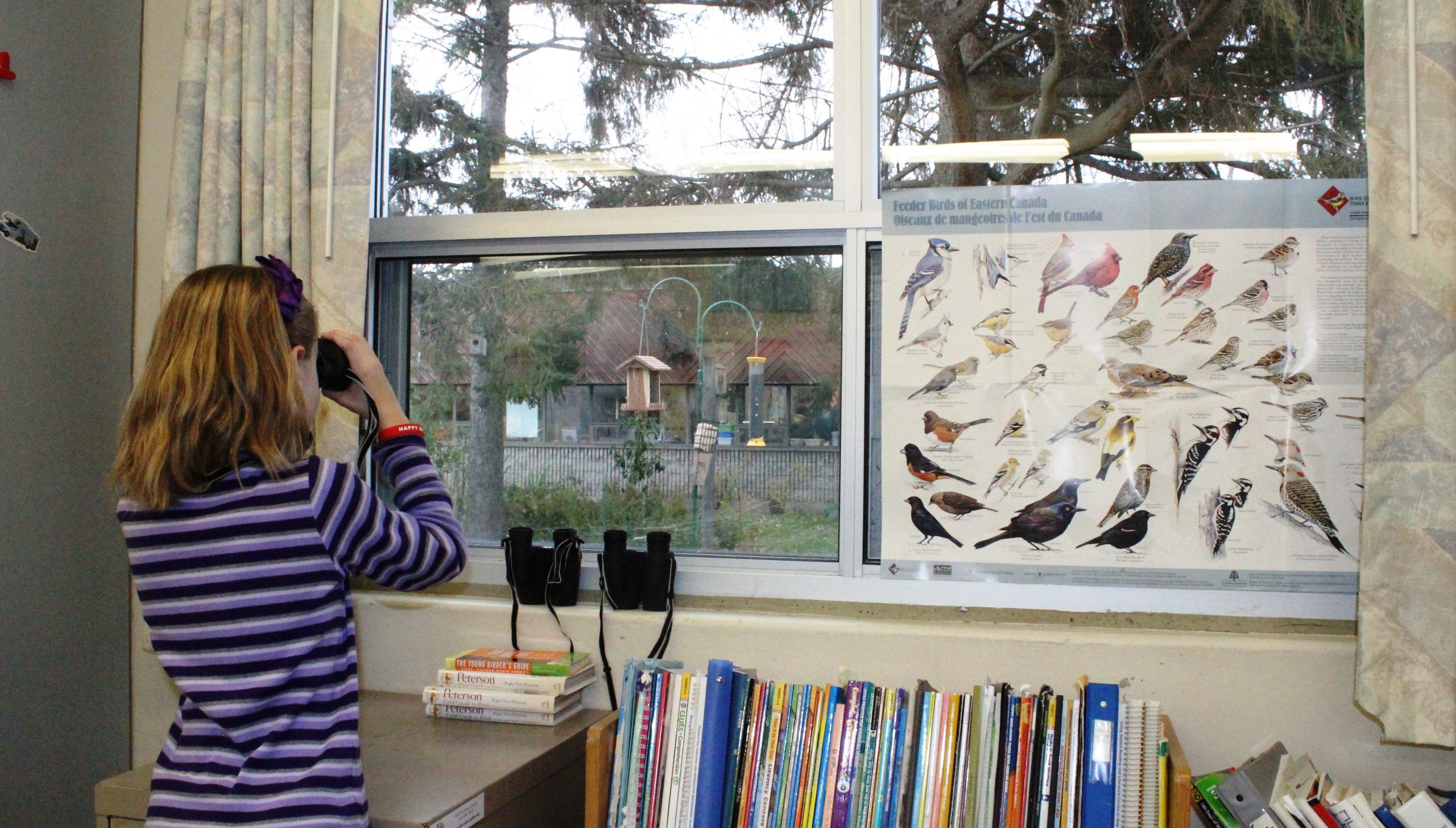 Project FeederWatch is a critical research project to help winter bird populations. The project is funded by our caring members who also submit their backyard sightings for data analysis.