Toronto's biggest festival has 50 million feathered performers. Join this online course to learn how to explore birds around you in your home or neighbourhood throughout the year. This course is specially tailored for people with sight loss. With the free online course, you will learn bird basics, strategies to identify birds using calls, strategies to remember calls, the top 13 species to find in an urban area and the year through bird calls. Tons of birds will be passing and singing through during spring migration as Toronto is on a bird superhighway making this the best time to learn.
Instructor: Andrés Jiménez
Andrés is a Costa Rican biologist with a Masters in Environmental Studies and an emphasis in Business and Sustainability. He is passionate about herpetology and has a keen eye for photography and a strategic vision for problem-solving. Andrés started working in conservation and environmental management when he was fifteen years old, and his efforts in the field awarded him the Emerging Wildlife Conservation Leader nomination by the International Fund for Animal Welfare and the United States Wildlife and Fisheries Service.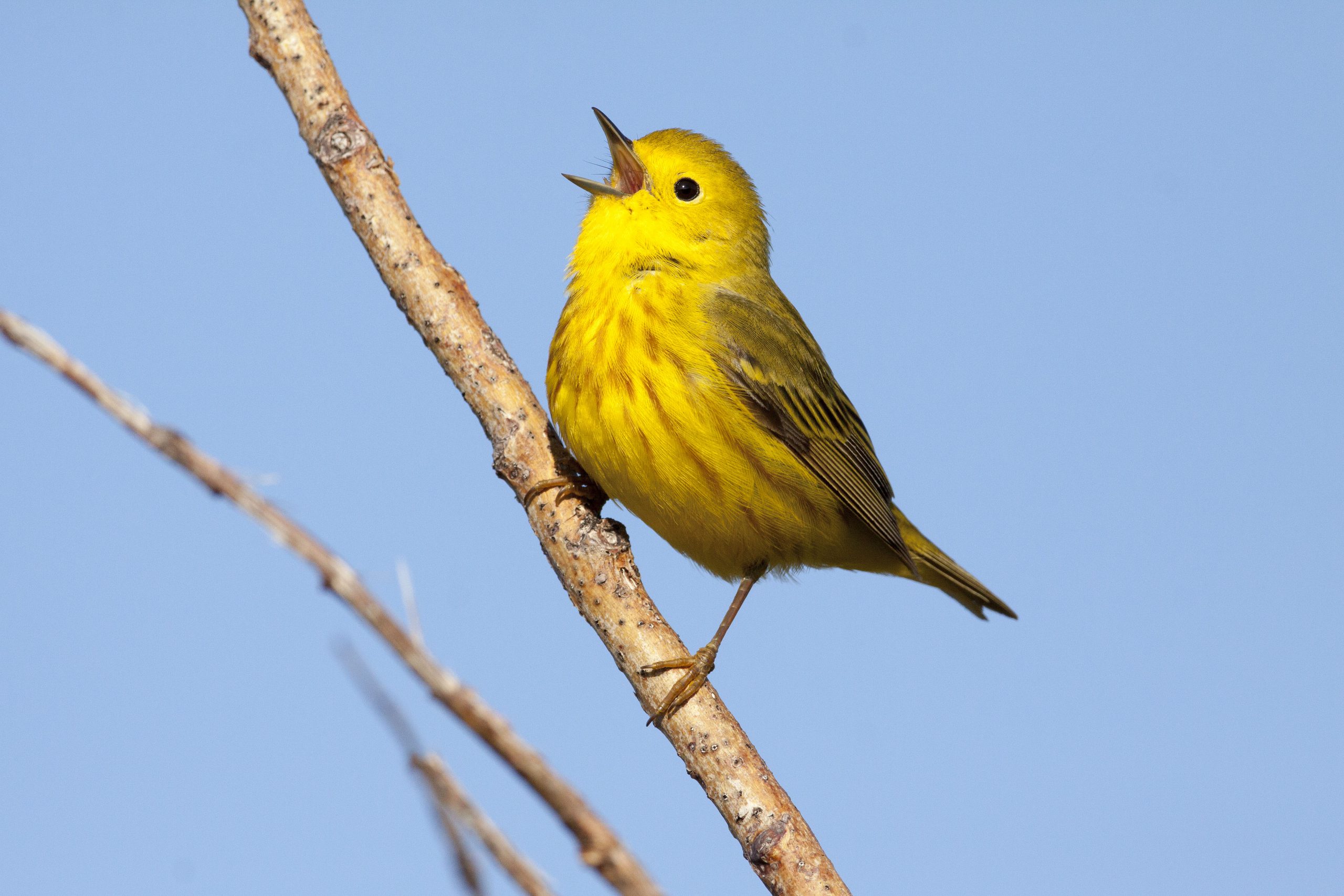 Introduction

This course is specially tailored for people with sight loss but all are welcomed! Meet your instructor and find out about the freedom of birding by ear.

Bird Basics

What makes a bird a bird, why are they special and what makes them a gateway to the world (beautiful, most fly, sounds, found everywhere, provide hope and inspiration).

Birding by Ear

Anyone can love birds, and with a little determination, anyone can identify them using sound. You can use sound to identify birds and I will tell you how.

Bird Calls to Read the World

Reading the world with birds